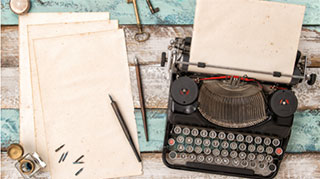 Rochester Area Children's Writers and Illustrators was founded in 1989. Since then, RACWI has provided professional networking, education, and support to people who are pursuing a career in publishing for children.
Our 80+ members range from pre-published authors and illustrators to nationally known, award-winning authors and illustrators.
To promote literacy, in collaboration with local libraries, RACWI supports the annual Rochester Children's Book Festival (RCBF) and its Festival To Go outreach program. For all Book Festival inquiries, please CLICK HERE.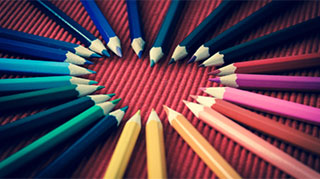 RACWI meetings take place once a month from September-June. If you are interested in attending, we welcome guests to one complimentary meeting.
Planned programs are led by RACWI members or guest speakers, focus on craft, and closely follow our Mission Statement.
Programs include such topics as: writing brilliant beginnings, creating memorable characters, developing setting and plot, perfecting pitches, illustrator's process and tools, guest editors and/or agents.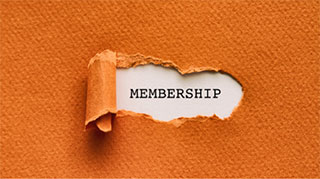 RACWI welcomes authors and illustrators who seek to improve their craft and to publish in the field of children's writing and illustrating. Published and pre-published authors and illustrators are welcome to join our group.
Paid members receive a monthly newsletter and access to our private Facebook group.
RACWI membership fees cover honoraria for presenters as well as other operating expenses.
Annual membership fees are $35.00 and are renewed in September. Use our Contact Form to inquire about membership.