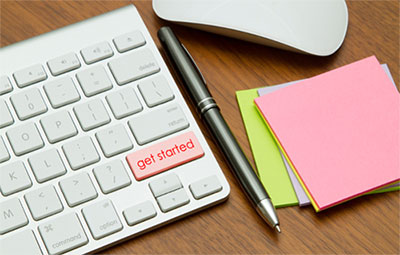 General Guidelines
to Prepare for Meetings
Adapted from 2014 SCBWI Summer Conference
Read books by our presenters.
Familiarize yourself with agent/editor websites. Read on-line interviews.
Come prepared with questions about featured books, about process and craft, about submission possibilities.
Take notes
After meetings, follow up: touch base with your new friends. Say thank you. 
Get started with these great websites and books!